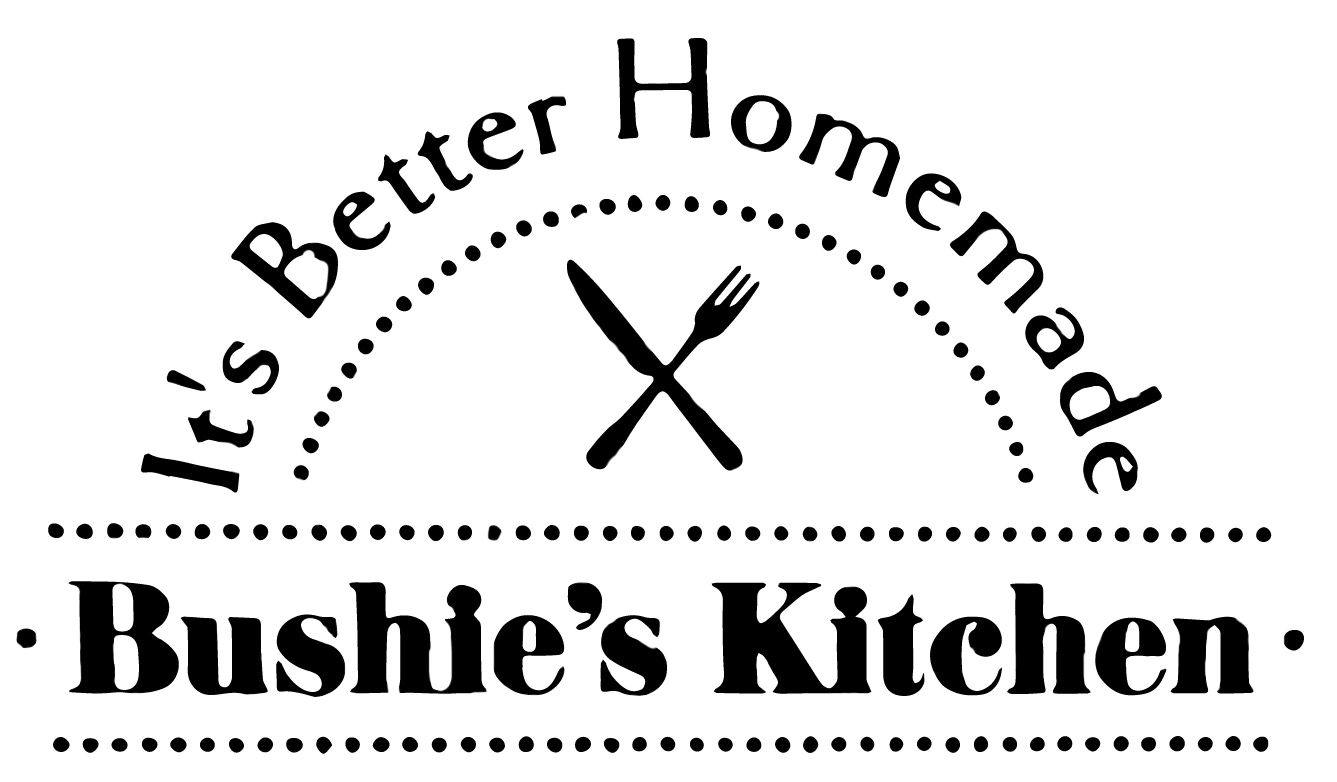 It's Better Homemade
Welcome to Bushie's Kitchen. All the work I do is personalized and custom. I will find a way to make your vision come true – whether it involves a wedding, a party, or a special family dinner.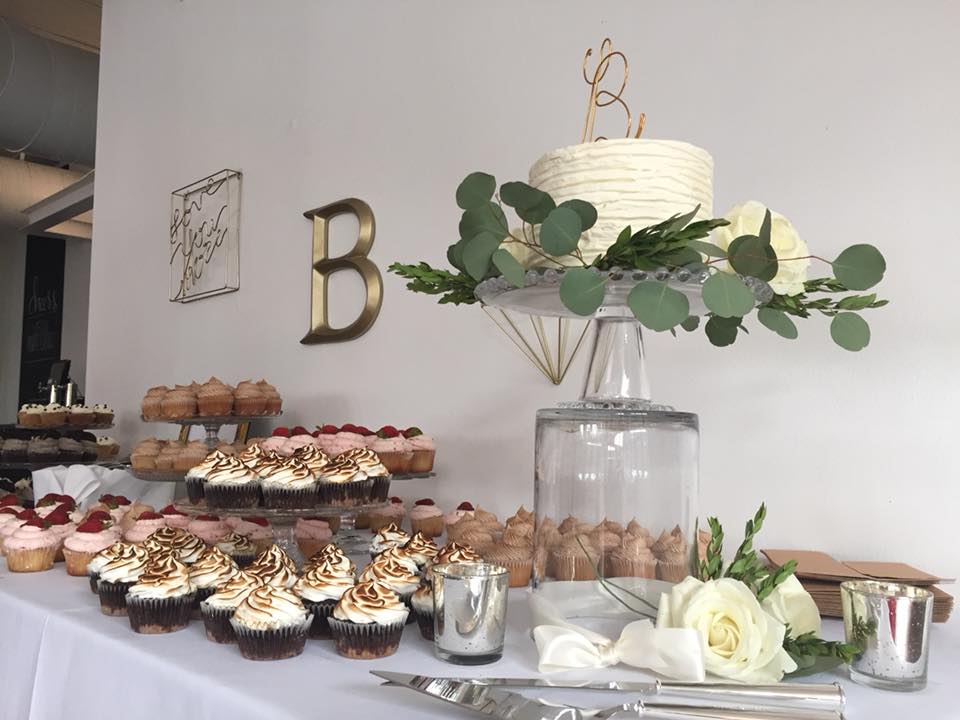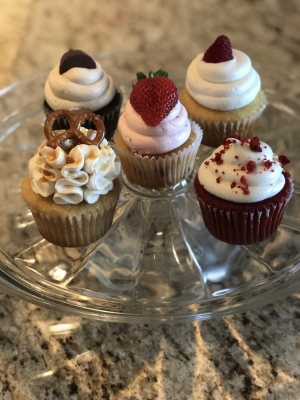 With a range of flavors, there is something available for everybody's sweet tooth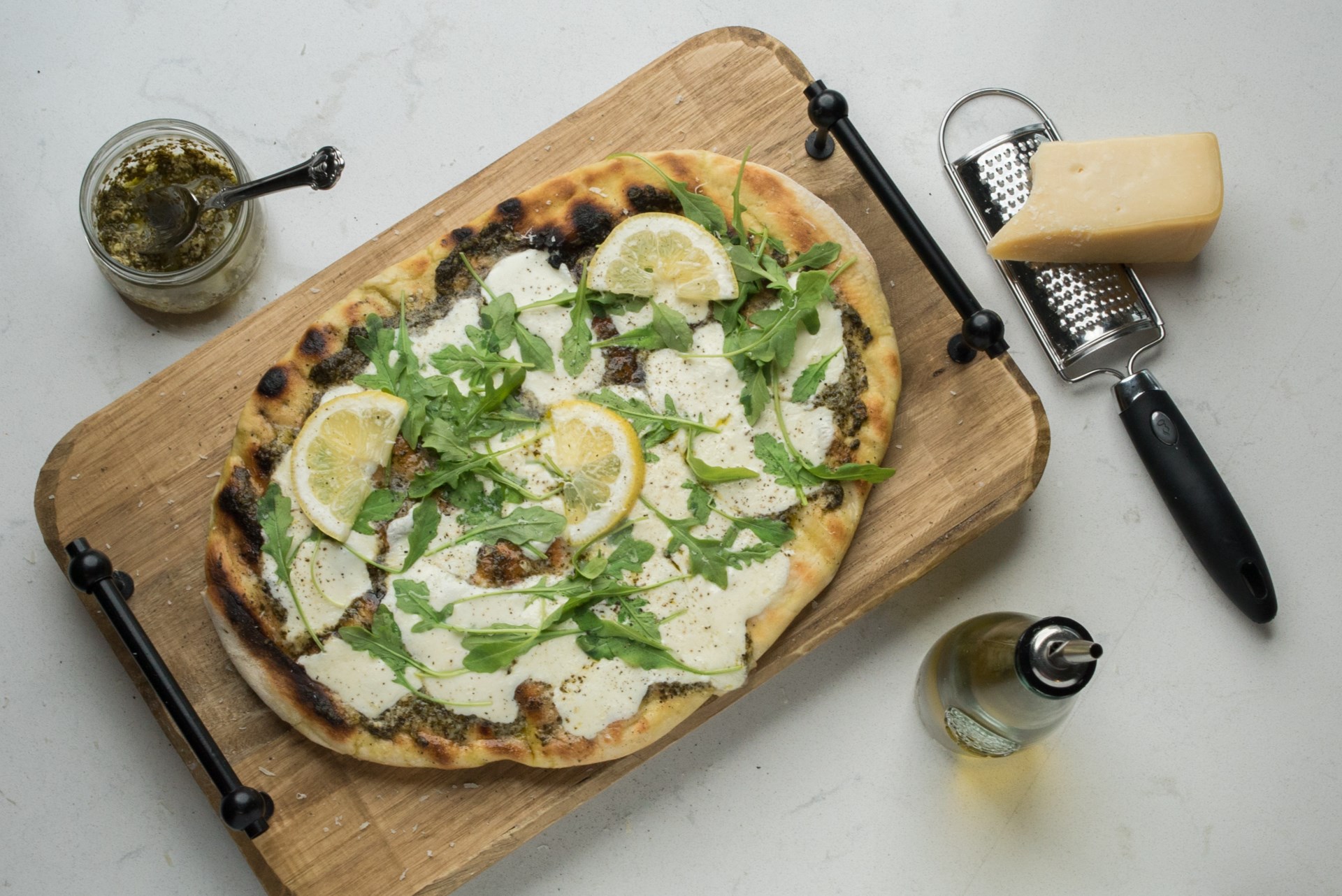 Catering
Whether you're hosting a small dinner party or just looking for a homemade meal, our in-home catering options accommodate your needs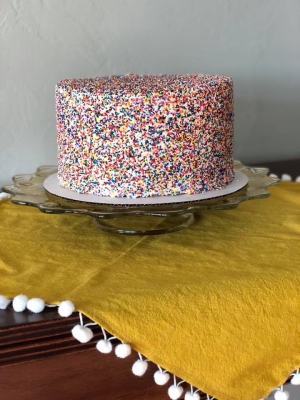 Custom Cakes
From birthday parties to weddings, and everything in between,  we have a cake for you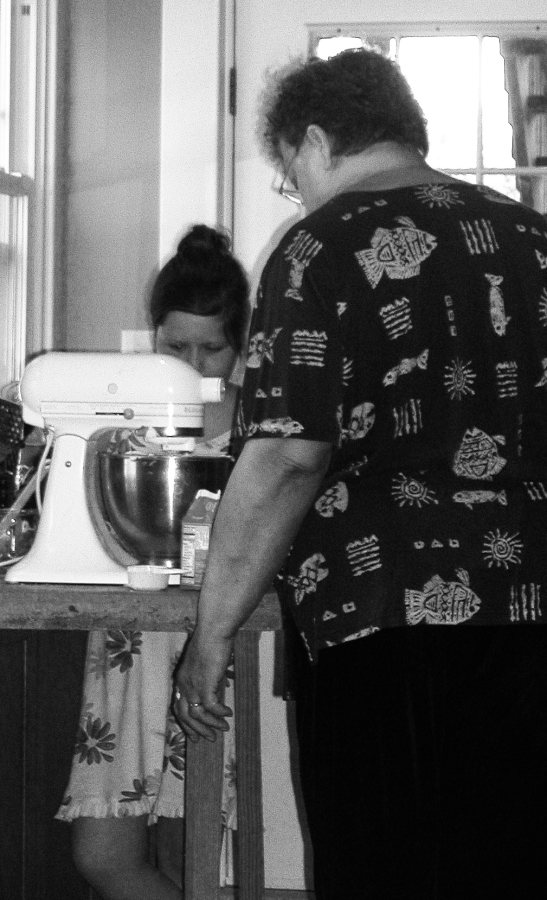 Our Story
Handmade With Love
Megan Bolger, a graduate of Grand Valley State University, recalls the warm and inviting smells of her beloved grandmother's kitchen. Megan's Bushie infused her cooking and baking with love. In that spirit, Megan follows her grandmother's philosophy that everything is better homemade. Why not let Bushie's Kitchen create something special just for you?